Product Description
PH5 Outdoor LED Display Module with 320x160mm
●Main Specification
Pixel pitch: 5mm
Pixel Density:40000dot/㎡
Module Size:320x160mm
Module Resolution:64x32Pixel
IP Rating:IP65
Gray Level:≧14
Refresh Rate:1920 OR 3840
Brightness:≧6500 cd/㎡
●Best Quality Material, Modules and Chips
1.Adopt high quality LED chip and SMD 3 in 1 technology;
2.Adopting 4 - layer PCB and single - chip integrated design, optimize the space layout of electronic components, beautiful and stable
3.High speed SMT technology, advanced drive technology, good heat dissipation, high refresh, high ash, good display effect.
4.Low power consumption, low heat, no noise, energy saving and environmental protection;
5.The surface is flat, the color is uniform, the contrast is high, the picture quality is clear and gorgeous.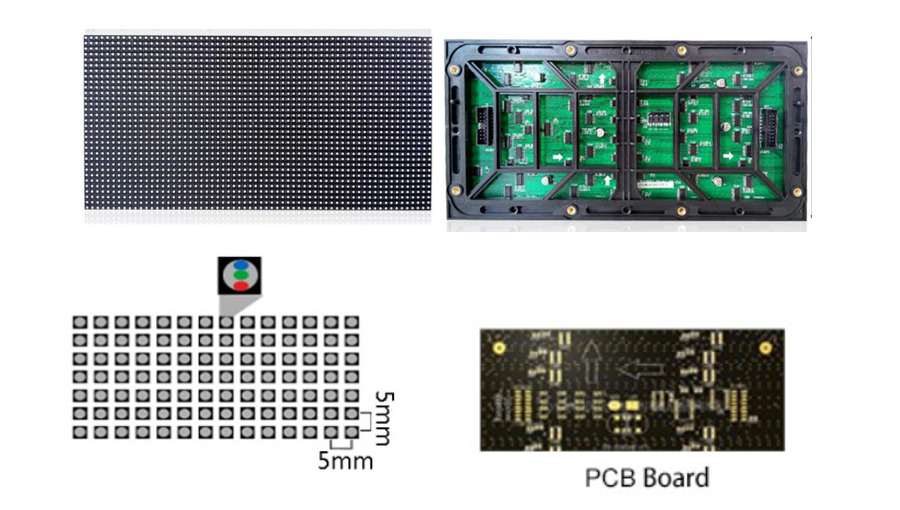 ●High IP Rating Safe and Reliable
Outdoor LED Display Module is specially designed to be waterproof, dustproof and ultraviolet proof, so as to ensure the outdoor use without interference. High IP Rating ensures great quality outputs in every condition.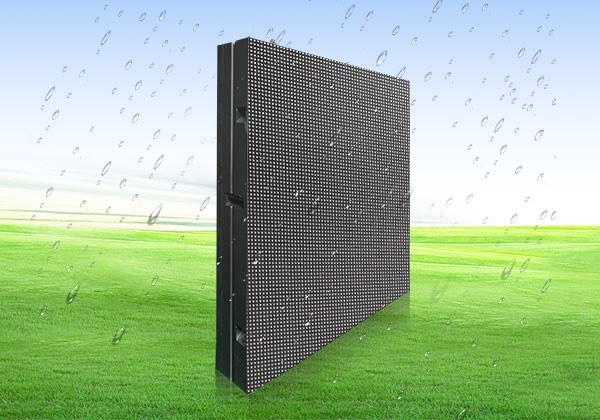 ●Excellent Effect
A high quality module for high quality display output.